Forensic Cellphone Analysis
A successful audit of mobile phone data enabled a client to deliver a favorable ending for their potential court proceedings:
"As a lawyer, I represent a young mother, who was accused of causing substantial burns on her one-year-old son's body. The basis of the accusations were certain text messages between the child's father and her. We hired Larry Dalman to investigate her phone. Not only did he demonstrate why those texts were bogus, he was also able to identify a series of texts and photos that implicated the father, not the mother. They showed that the injuries must have occurred while the child was with the father, rather than the mother. With this, the prosecutor's office suddenly decided to not pursue criminal charges against her and to not seek the termination of her parental rights. I recommend Larry Dalman and will hire him the next time we need forensic services like this." -Charles P. Farrar PLLC
---
City Council lawyer Bill Goodman recovered the previously missing brief on Monday after hiring a forensic computer technician to retrieve it from Stefani's computer.  Stefani had deleted the document as part of the secret deal, but cooperated with a subpoena from Goodman to retrieve the document.
Nov. 18, 2010
http://www.cm-life.com/2010/11/18/shepherd-man-found-not-guilty-of-four-criminal-sexual-conduct-charges/
"The jury saw the mother and daughter were very untruthful about what happened here," said Elias Muawad, Heath's Bloomfield Hills-based attorney. "The daughter admitted to lying during part of my questions. The mother suddenly had amnesia and could not remember the answers to my questions."
Muawad pointed to an allegation where the victim said Heath made her view pornography before the alleged sexual encounter. They used Larry Dalman, an East Lansing-based computer forensics expert, to prove that point false, Muawad said.
Data Recovery Case – Photos Below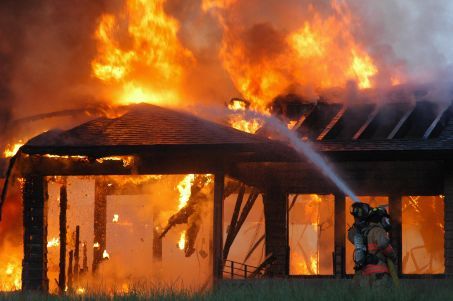 Actual Photo – Obtained from home owner.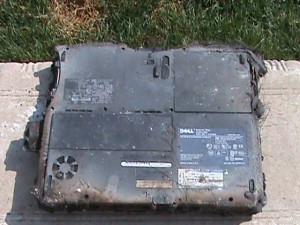 Photos of the laptop as it was received by us.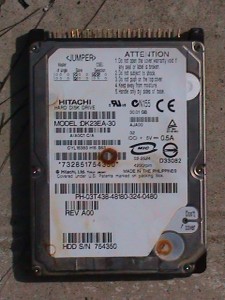 If you go to www.Dell.com and enter the service tag, you will see that this was a Dell Inspiron 2650 laptop computer.
The laptop was damaged in the house fire shown here. The hard drive shown was removed from the laptop, with a 100% recovery of the data.
http://www.law.umich.edu/special/exoneration/Pages/casedetail.aspx?caseid=4840